IICSPI 2018
December 10-12, 2018 Chongqing, China

 Paper submission due:
Sep 20, 2018

 Acceptance notification due:
Sep 30, 2018

 Final submission due:
Oct 10, 2018

 Registration Deadline:
Oct 10, 2018

 Conference date:
December 10-12, 2018
E-mail: iicspi@126.com
Teacher Lai,
Tel:+86-13883543721  
Secretary Zhao,
Tel:+86-18636811987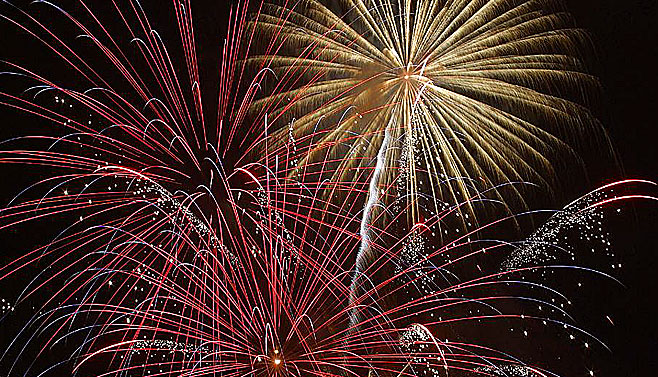 Chongqing, formerly romanized as Chungking, is a major city in southwest China. Administratively, it is one of China's four direct-controlled municipalities (the other three are Beijing, Shanghai and Tianjin), and the only such municipality in China located far away from the coast. It serves an international metropolis, an economic, financial, shipping, and business logistics center known for its rivers as well as its mountains.

Situated in the southwest of China, it borders Hubei and Hunan provinces in the east, Sichuan province in the west, Guizhou in the south and Shaanxi in the north. With the total area of 82,400 square kilometers, it has jurisdiction over 38 counties. It has resident population of 30,484,300, with 62.6% living in urban area. It is regarded as China's hotpot city, China's exhibition city and world hot spring city.

Situated in the southwest China stretching from the west to the east, Chongqing is a composite transportation hub. Its Jiangbei International airport plays a significant role in the inland China and Guoyuan port in the inland Yangtze River. Chongqing covers a large area crisscrossed by rivers and mountains. The Daba Mountains stand in the north, the Wu Mountains in the east, the Wuling Mountains in the southeast, and the Dalou Mountains in the south. The whole area slopes down from north and south towards the Yangtze River valley, with sharp rises and falls. The area is featured by mountain and hills, with large sloping areas at different heights.[35] Typical karst landscape is common in this area, and stone forests, numerous collections of peaks, limestone caves and valleys can be found in many places. The Yangtze River runs through the whole area from west to east, covering a course of 665 km (413 mi), cutting through the Wu Mountains at three places and forming the well-known Three Gorges: the Qutang, the Wuxia and the Xiling gorges. Coming from northwest and running through "the Jialing Lesser Three Gorges" of Libi, Wentang and Guanyin, the Jialing River joins the Yangtze in Chongqing.

Emperor Guangzong of Song Dynasty was conferred as the prince and then the emperor, claiming two happy news, hereby Chongqing is named after this double happiness. Chongqing is the origin of Hongyan spirit, the birthplace of Bayu culture with long history for some 3000 years represented by hotpot and stilted buildings. And it was the secondary capital of the Kuomungtanf government duting the Anti-Japanese War.

With 8 national key laboratories, 10 national engineering technology research centers and 67 colleges and universities, Chongqing is an important manufacturing base as well as the largest industrial and business city in southwest China.
With a variety of natural landscapes, it is the home to more than 300 natural and cultural scenic spots including 1 world cultural heritage site, 2 world natural heritages, 6 national key tourist attractions, 24 national forest parks, 6 national geological parks, 4 national nature reserves and 20 major national cultural heritage sites.
Wulong Karst Scenic Spot
Wulong Karst Scenic Spot boasts rare karst landscapes such as caves, tophrapht, geosuture, gorge, alpinge meadow and so forth. Besides, it is an ideal place for leisure, entertainment, holiday and sports. It is characterized by unique customs of several peoples like Tujia, Miao, and Kelao. And it is included as a national 5A-level scenic spot in 2011.
Dazu Rock Carvings
Dazu Rock Carvings are inscriptions of precipices of the late Tang and early Song Dynasties located in Dazu District, Chongqing, with Buddhism as its theme. It is a well-known art treasury, historical treasury as well as a Buddhist holy land, which is regarded as the "the oriental artistic pearl".