IICSPI 2020
November 28-30, 2020 Chongqing, China


 Paper submission due:
September 30, 2020

 Acceptance notification due:
November 10, 2020

 Final submission due:
November 20, 2020

 Registration Deadline:
November 20, 2020

 Conference date:
November 28-30, 2020

E-mail: iicspi@126.com
Dr. Li,
Tel:+86-13657665370  
Secretary Zhao,
Tel:+86-18636811987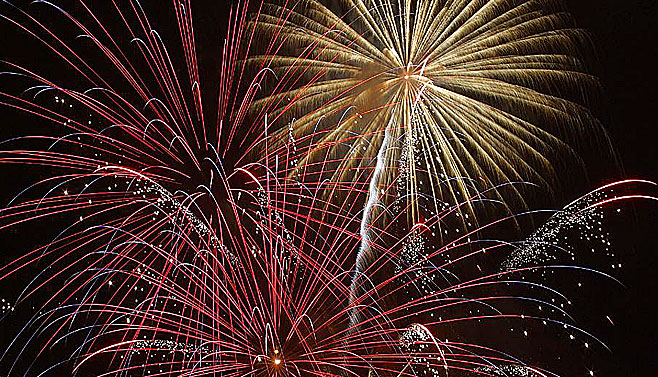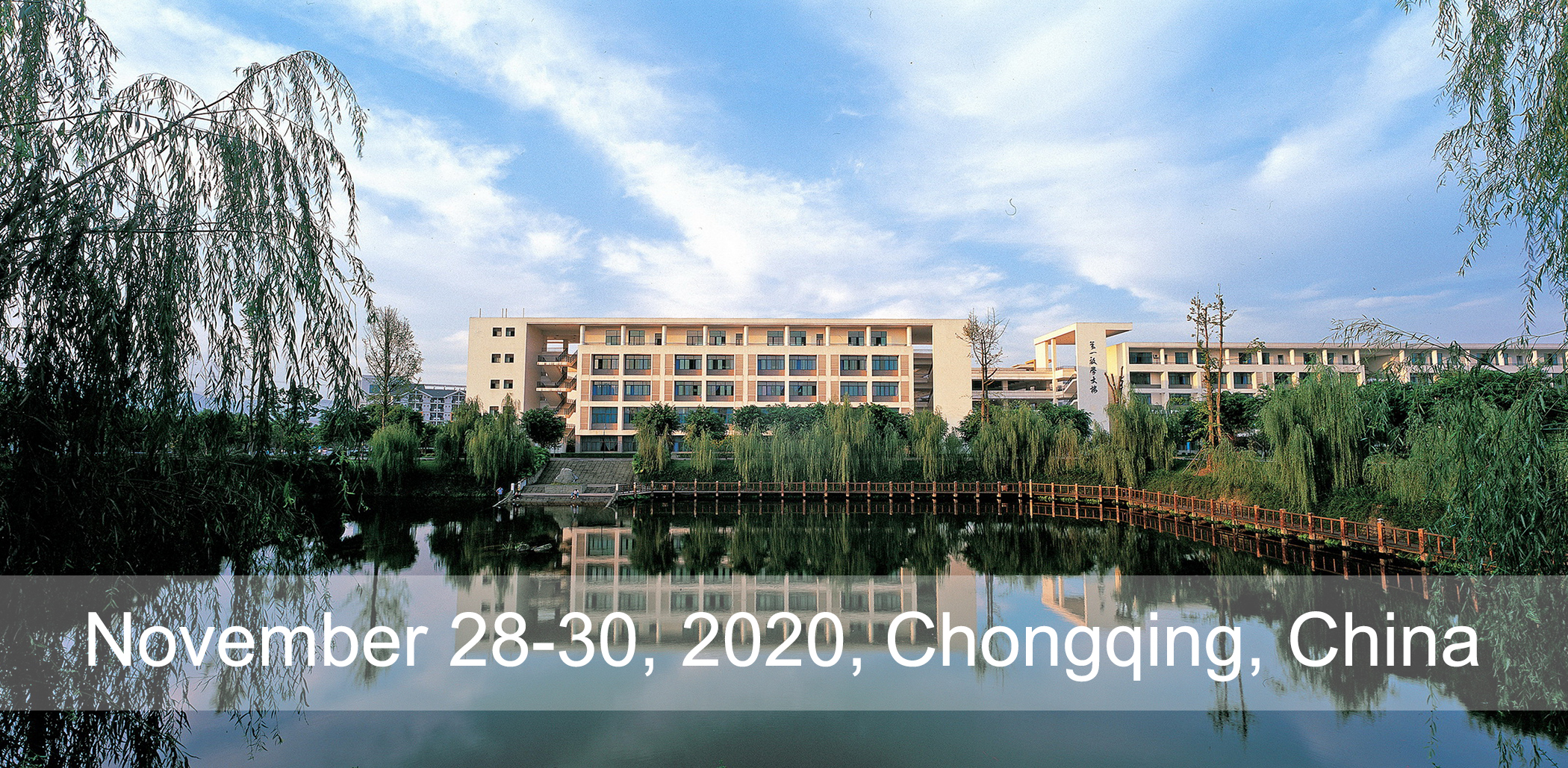 News
News! The conference IICSPI will be held during Nov 28th – 30th in The Lotus Hotel (Chongqing). 10am - 5pm in Nov 28th is the period for arrival registration and the morning of 29th is the time for Keynote Speeches. Author presentations will be delivered in the afternoon of 29th and the whole day of 30th. As your safety is our top priority and concern, IICSPI Organizing Committee has set up virtual conference for authors who cannot attend on-site. IICSPI will be held through online and offline by then. Please check your email box for further detailed information.
News! IICSPI 2020 has been listed in IEEE Conference Search (Click).
News! IICSPI 2020 IEEE Catalog Number: 51290.
News! The conference papers of IICSPI 2019 have been indexed by EI Compendex(P1) (P2).
News! IICSPI 2019已经在中国学术会议网在线发布 ( Click ).
News! IICSPI 2019 has been listed in IEEE Conference Search (Click).
News! IICSPI 2019 IEEE Catalog Number: 48186.
News! The template of paper can be download ( Click ).
News! The conference papers of IICSPI 2018 have been indexed by EI Compendex.

Welcome
2020 IEEE 3rd International Conference on Safe Production and Informatization (IICSPI 2020) will be held in Chongqing, China, on November 28-30, 2020. IICSPI 2020 is undertaken by Chongqing University of Science and Technology. Meanwhile, is sponsored by Politechica University (Ecuador), Chongqing Institute of green intelligence of CAS, South China University of Technology, Guilin University of Technology, Linyi University, the First Affiliated Hospital of Chongqing Medical University, Chongqing Business University, and Chongqing Normal University. IICSPI 2020 will offer opportunities to bring the experts from both academic and industrial fields together to attain synergetic exchanges of ideas and practices.
Safe Production and Informatization is become the frontier of industrial development, the objective of IICSPI 2020 is to provide a platform for researchers, engineers, academicians as well as industrial professionals from all over the world to present their research results and development activities in Safe Production and Informatization. This conference provides opportunities for the delegates to exchange new ideas and application experiences face to face, to establish business or research relations and to find global partners for future collaboration. The main topics included but no limited:

1. Emergency Management
2. Safe Production
3. Computing Science
4. Internet of Things
5. Measurement and Control Technology
6. Intelligent terminal
7. Safety Production Robot
8. Artificial Intelligence
9. Public Health and Temporary Medical Care
10. Life safety and medical information processing

All submissions will be peer reviewed and evaluated based on originality, technicality and research content/depth, relevance to conference. Papers should be conforming to the conference topic and formatted according to the IEEE format. See more details in
http://iicspi.org/Submission.html.
All papers accepted will be submitted in IEEE Xplore and EI Compendex. Selected excellent papers in accordance with the themes will be recommended to and published in the special issues of SCI journals. Some of the SCI journals may be published are listed as below.
Applied Sciences (MDPI journal, SCIE indexed- Science Citation Index Expanded, Scopus Elsevier Indexed, Inspec (IET) Indexed, Impact Factor (2019): 2.474).
Applied Sciences is an international peer-reviewed open access journal on all aspects of applied natural sciences published semi-monthly online by MDPI, with strong advantages of high visibility and rapid publication, approximately 14 days for peer-reviewed after submission and 3.6 days (median values for papers published in this journal in the first half of 2020) to undertake publication.
Special issue link
https://www.mdpi.com/journal/applsci/special_issues/Medical_Image_Analysis_Data

Sustainability (MDPI journal, SCIE and SSCI indexed- Science Citation Index Expanded and Social Sciences Citation Index, Scopus Elsevier Indexed, Impact Factor (2019): 2.576).
Sustainability is an international, cross-disciplinary, scholarly, peer-reviewed and open access journal of environmental, cultural, economic, and social sustainability of human beings. It provides an advanced forum for studies related to sustainability and sustainable development, and is published semi-monthly online by MDPI. With rapid publication, 14.5 days for peer-reviewed after submission and 2.9 days (median values for papers published in this journal in the first half of 2020) to undertake publication.
Special issue link
https://www.mdpi.com/journal/sustainability/special_issues/machine_sustainability

IICSPI Conferences in the Past Years:
IICSPI 2019 International Conference, November 28-30, 2019, Chongqing, China
IICSPI 2018 International Conference, December 10-12, 2018, Chongqing, China